Reg IM – No need to panic
Take our 10 point readiness check
In our last article on the regulatory requirements for Initial Margin ("IM") segregation we highlighted some of the challenges faced by market participants in developing compliant solutions.
As further progress has been made in readying solutions for Wave 3 captives, there are some key learning points that need to be adopted by buy-side organisations in preparing to be ready for Waves 4 & 5.  At Holley Holland, we have developed our 10 Point Readiness Health Check to help you understand what lies between now and future compliance…
10 Point Readiness Health Check
Do you know what model options you have for calculating the initial margin required?
Are you aware of the industry licensing requirements you need to comply with in order to use the different calculation models?
If you have multiple asset and collateral managers do you understand how your requirement to post collateral will need to be measured and managed?
Do you know about and understand the three custody models that are available for IM Segregation?
Do you have a view on which custody model is the most appropriate for your organisation (balancing implementation cost, sophistication, ease of operation and ongoing running costs)?
Do you understand the custody legal structure required under the different custody models available?
Have you considered the amount of effort that you and your custodian(s) need to give to deliver a compliant solution?
Does your custodian understand fully the process they need to follow in order to deliver a market-accepted solution (e.g. industry approval)?
Do you understand the onboarding requirements at your dealers' custodians and/or tri-party agents?
Are you familiar with the impact of broadening the eligible collateral spectrum?
---
If the answer to any of the above questions isn't an emphatic "yes" then you might need expert advice.  Our experience in helping the first buy-side client prepare for Wave 3 compliance could help you to:
Gain insight and analysis from an expert provider
Select a solution that is both effective and proportionate for your business
Negotiate IM agreements with your dealers from an informed position
Get ahead of the decision-making curve so you have enough time to do the heavy lifting (e.g. agreements and documentation) before implementation date
Avoid unnecessary major programme costs with large projects staffed with content-light change managers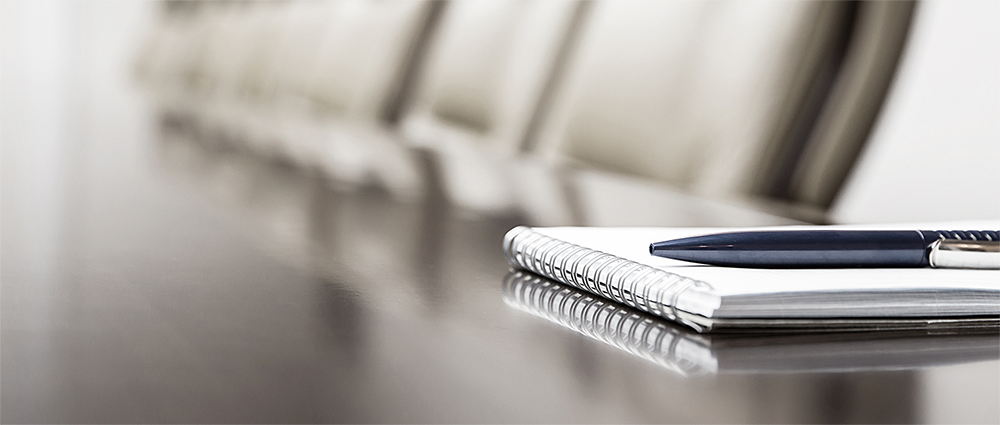 It's important to engage now to ensure readiness for Waves 4 and 5– preparation is key because the Wave 3 experience has shown that the industry is in the process of developing solutions for Waves 4 and 5 which will significantly impact the buy-side.  Unless you're at the table early enough you may not have easy access to the limited pool of expertise available, or you may be pressured into adopting a solution that is "standard" but not suited to your business.  Please don't assume that your existing custody providers will have all the necessary answers and experience to ease the implementation path because very few are involved in the current Wave 3 buy-side activity.
---
For more information or to discuss any of the matters raised in this article, please contact Matt Price at matt.price@holleyholland.com