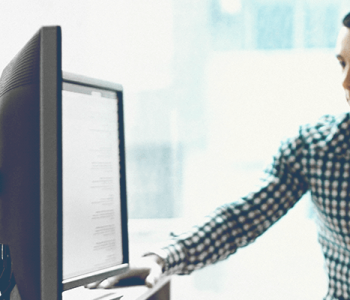 Case study
Increased collaboration using DevOps
Helped set up environment and eco system for DevOps Value stream approach for alignment with multiple stakeholders. Continuous assistance and coaching in DevOps and Agile culture and practice. Provided directional, advisory, practitioner and change agent role in driving DevOps transformation including organisation change management.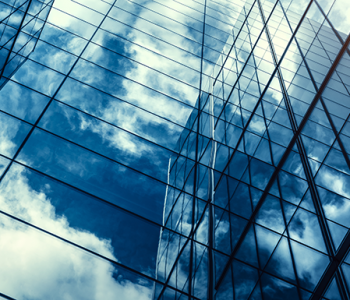 Case study
Agile Steps on the 1,000 Mile Journey
"A journey of a thousand miles begins with a single step…but it helps if it's bold and in the right direction!" The insurance industry is at an inflection point – the digital challenge and changing needs of a younger generation mean that insurers need to adapt quickly to the demands of tomorrow's customers or risk […]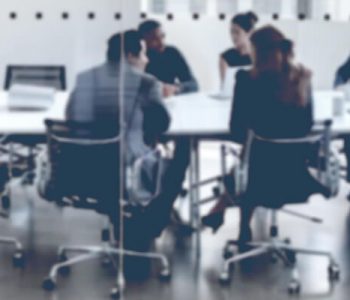 Ways of Working and Business Agility
Contemporary and cutting edge IT solutions for today's financial services challenges. Disruptive technologies, time-to-market, ever demanding business needs, budget constraints are all daily issues.