Back to news
Timothy Knight
March 22, 2017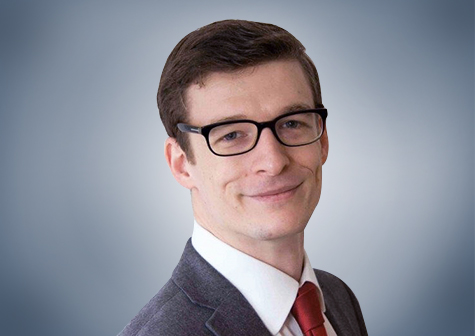 Tim has extensive experience designing and building web applications in the investment banking and insurance sectors for companies of all sizes. He truly inhabits the full stack, intuitively switching between prototyping user interfaces or tuning database queries.
He is passionate about crafting the right solution for the customer, and enjoys the challenge of producing creative solutions that go beyond what was originally envisaged.
Outside of the office, Tim travels, plays videogames and dances his evenings away.