Back to news
Steven Whaley
March 22, 2017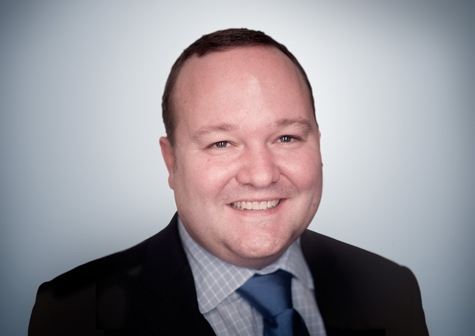 Steven has worked in the financial services industry for over 14 years and specialises in leading and delivering large, multidisciplinary programmes across broad geographic boundaries.
In the past, he has held senior positions at Lloyds Banking Group, engaging in management, customer service, strategy development, change management and organisation planning.
In his spare time, Steven enjoys discovering new cultures through travelling, cuisine and languages.