Back to news
Slava Solovei
March 22, 2017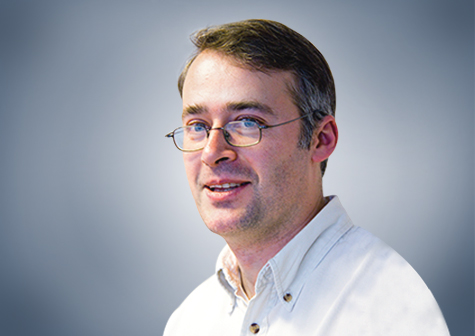 Slava has over 18 years of experience in software development. He specialises in delivering greenfield fintech solutions, both for small start-ups and large banks.
He has previously delivered solutions for banknotes trading, credit and market risk, portfolio management, financial analysis, stress testing and loan valuation.
In rare free moments between work and two young children, Slava enjoys basketball, piano, share trading and used to be a world-class juggler.