Back to news
Richard Hallt
March 22, 2017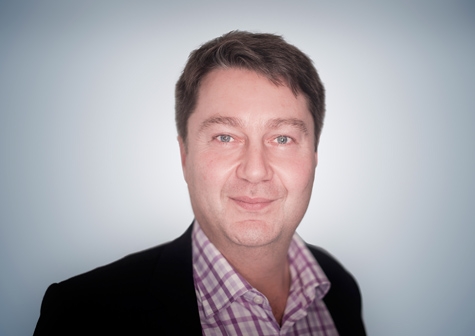 Richard has 25 years Investment Accounting, operations and IT experience gained in Asset Management organisations, consultancies and software vendors, supporting the financial services industry.
He has practical experience in leading projects in the UK and Europe, developing business vision, supporting technology and operational strategies and architectures in an advisory and execution capacity. He has worked at a senior consulting level with many prominent companies gaining extensive knowledge in Investment Management products and functions from analytics and execution to settlement, finance and risk.
Richard has a passion for outdoor activities. He enjoys golf, running, skiing and helping out with his son's rugby team.