Back to news
Prasad Prabhakaran
March 22, 2017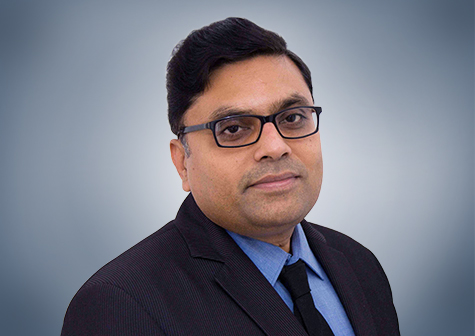 Prasad has more than 17 years of experience working with large enterprise IT organisations and product companies.  He has hands-on experience in building products and platforms, and in result-oriented IT transformation. This has led to him becoming a trusted partner and coach to CIOs of large enterprises.  
As an IT for IT strategist, enthusiastic Agile coach he leads by example. Prasad's experience includes leading large distributed IT delivery teams across the US, UK, India and China.
Prasad is associated with many international conferences as a speaker and program organiser, such as Agile India, Agile Gurgaon, Discuss Agile and Digital Conclave.  As recognition of his contribution to this community, Prasad was honoured with Agile Leader of the Year Award in 2016.
His key areas of interest are in Lean Start-up, Enterprise/ Business Agility, DevOps, & Machine Learning, which is reflected by accreditation with professional bodies such as SAFe, IEEE, ACM, Agile Alliance, Scrum Practitioners.