Back to news
Mary Jones
March 19, 2017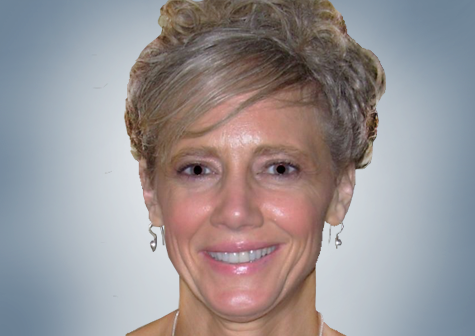 Mary has more than 20 years of data analysis, project management and transformation leadership experience, having held senior consulting positions in financial services for over 11 years, primarily in change-related roles.
Mary has worked in a wide range of areas in the financial services sector, having engaged in a number of projects with Bank of America including the large scale transitions for Fleet, MBNA, US Trust, LaSalle and Merrill Lynch.
Mary specialises in data-centric initiatives, including technology implementations, data migration, lineage, data cleansing, BI tool integration and warehousing.