Back to news
James McAleenan
March 22, 2017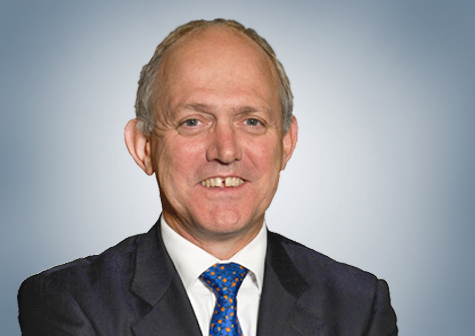 After qualifying as a chartered accountant with KPMG in Johannesburg and London, James moved to JPMorgan where he served as a managing director in a number of investment banking and securities services businesses in London, Milan and Luxembourg. In 2007 he joined BNP Paribas as managing director of the UK securities services business and member of the UK investment bank management committee.
James' experience includes business turn-around and strategic development, risk management and internal control, process reengineering and corporate governance.
James retired from full-time work in 2016 and is now working part-time as a non executive director and business advisor. In his spare time he likes to travel, to go to the theatre and to play any sport the advancing years allow.